I am in love with this new site I just found out about. One of my friends recently told me about scrapblog - It is the greatest ever! Thank you Jade!
I have been wanting to make scrapbook pages for such a long time now - but don't have the time or space to get out all my stuff and do it. Till today when I discovered www.scrapblog.com - if you like to scrapbook at all - you MUST check out this site - it is so easy to use!
Here are a few pages I just put together in the last few hours: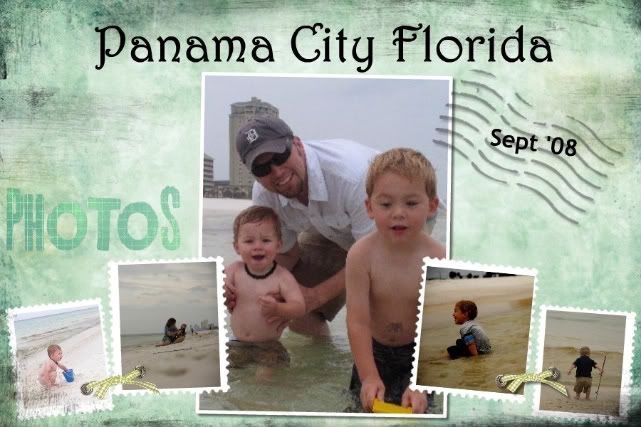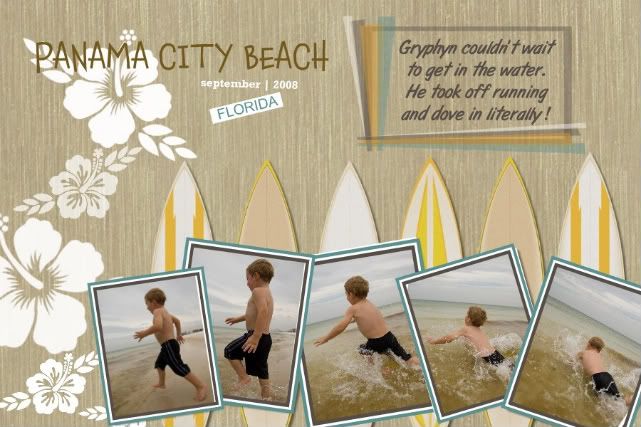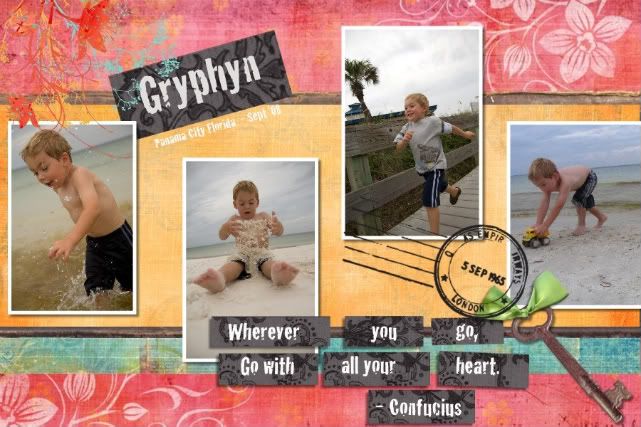 I so should be in bed - but I just couldn't help it I had to do a few more pages - Did I mention that I LOVE this site!!!
Here are two I made from photos of this past Fathers Day: