Last night I got to go to a party!
I was so excited - I NEVER get to go out.
We sort of forgot about it - till Zac checked the calendar yesterday afternoon
- Great no way am I going to find a babysitter last minute.
But after several phone calls, someone finally said YES!
Thank you so much Jennifer and Blake for being available and willing to come over on very short notice. I had the most fun I've had in a really long time - thanks to you guys keeping the kiddos so we could go out :)
So where did we go???
Why the Smoochbooth Soiree of course - it was the official release of the Smoochbooth.
What the heck is a Smoochbooth? - Its sort of like those little photobooths in the mall where you take pictures with your friends - only MUCH MUCH cooler.
Check out the website at: www.smoochbooth.com
Here are a few pictures we took in the booth.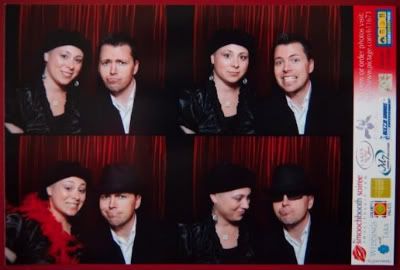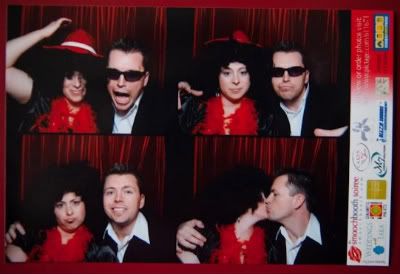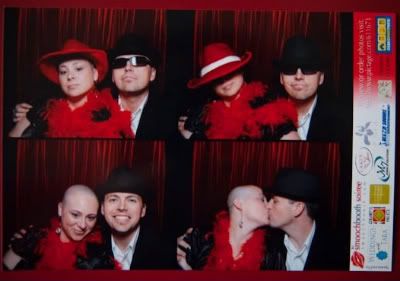 To see more, you can register at : http://www.pictage.come/611671
The event isn't released yet - but you can sign up to be notified by email when it is -if you want.
Oh and you may have noticed that I don't have any hair - Yeah that happens with cancer :)
I'm working on editing the photos from the shaving party and should have those up soon.