I did really bad this week on taking photos and writing down the MANisms - I'm not sure why????
So here is what I did get: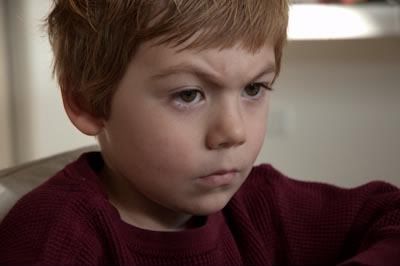 March 9th - Day 67
Gryphyn - He looks like he is mad but really he is concentrating on a computer game. I love his expression because it is so "Gryphyn"
March 10th - Day 68
Today was my 34th Birthday!
I spent the first 3 hours of it at the plastic surgeons office finding out about my surgery that will be next week
I'm have a mastectomy on the "good" side and then having expanders placed on both sides - look for more details on all that soon to come.
MARCH 11th - Day 69
No picture today :(
I suppose that is pretty good that I have made it this far into the year without missing a day!
MANism#03112010
Gryphyn: "hey Mom, maybe tonight we can have a party, cuz we really like to party"
M~"what would the party be for?"
G~"for tonight"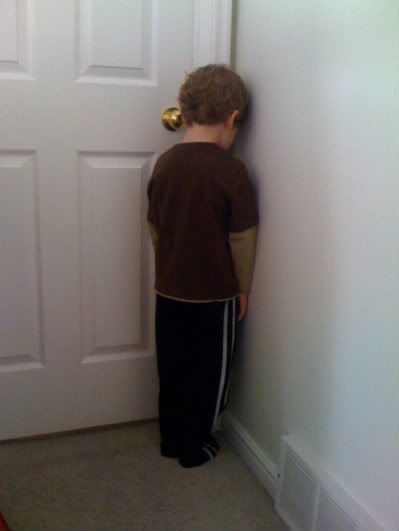 March 12th - Day 70
I know, I know - I'm a mean mom!
I make my kid stand in the corner then take pictures of him and post them on the web! :)
March 13th - Day 71
We took the Men to see the Disney on Ice Show (for MY birthday) - I had good intentions of taking lots of photos but I forgot to put a card in my camera and ended up caring around the big heavy one all day in the snow for no reason - I really wasn't very happy about that!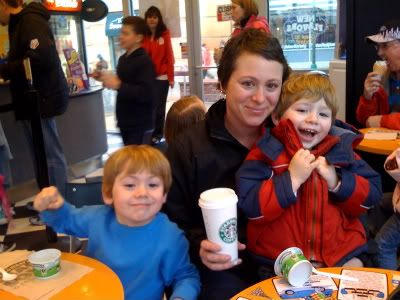 Runner-up 71b
It started snowing while we were at the show and Zac and I stopped to get Starbucks to warm up - however, there was a Ben and Jerrys right next door so the Men "had" to have some ice cream!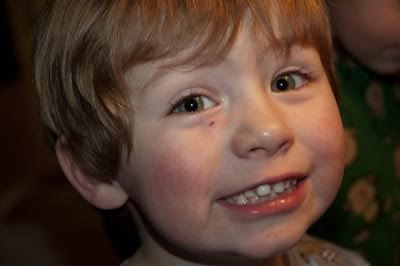 March 14th - Day 72
Poor Vahn is so accident prone - We have one of those cutting boards that pull out from the cabinets and he was running around and ran right into it! OUCH! - I love his expression in this photo when I asked him to let me take his picture - he brushes it off and keeps right on going!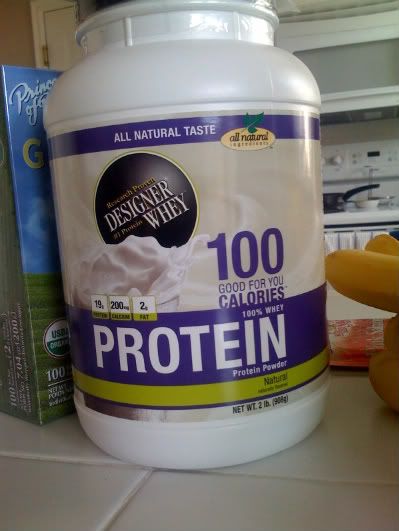 March 15th - Day 73
Zac's Protein Powder (its the only picture I took today)
I took a picture so that I could price it at other stores to see if I could find it cheaper.